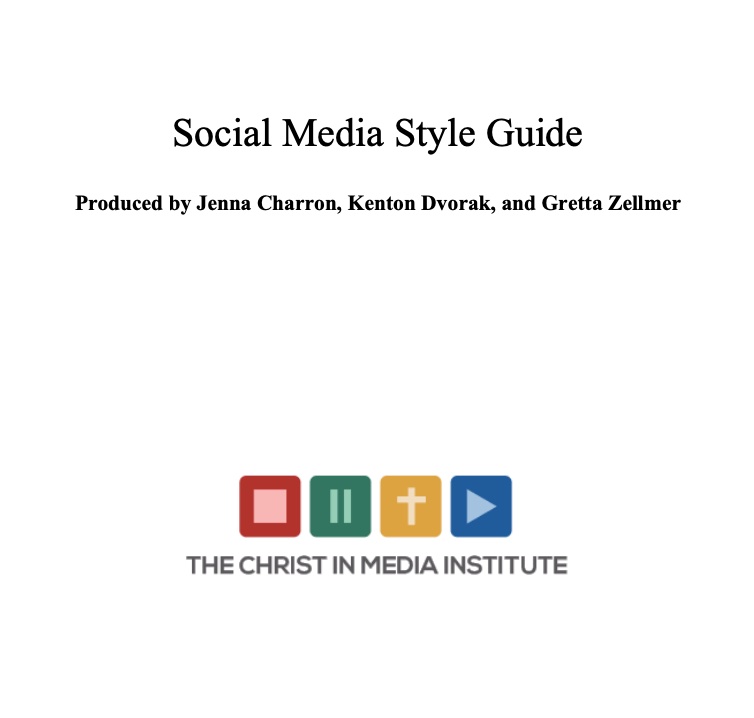 In the spring of the 2023 school year, three students at Wisconsin Lutheran College in Milwaukee, under the direction of CMI Board Member Prof. Jessica Gehrke, undertook a class project in support of the Christ in Media Institute (host of this conference), producing a Style Guide for the CMI internet presence. We are very grateful to Jenna Charron, Kenton Dvorak, and Gretta Zellmer for this service. — The Conference Hosts
Click here for Gretta's introduction to the project (an .mp4 video).
---
Translate this page into your language
Return to original language with "show original" button at top left.